About
Every step, every mile, every pound. It all makes a difference.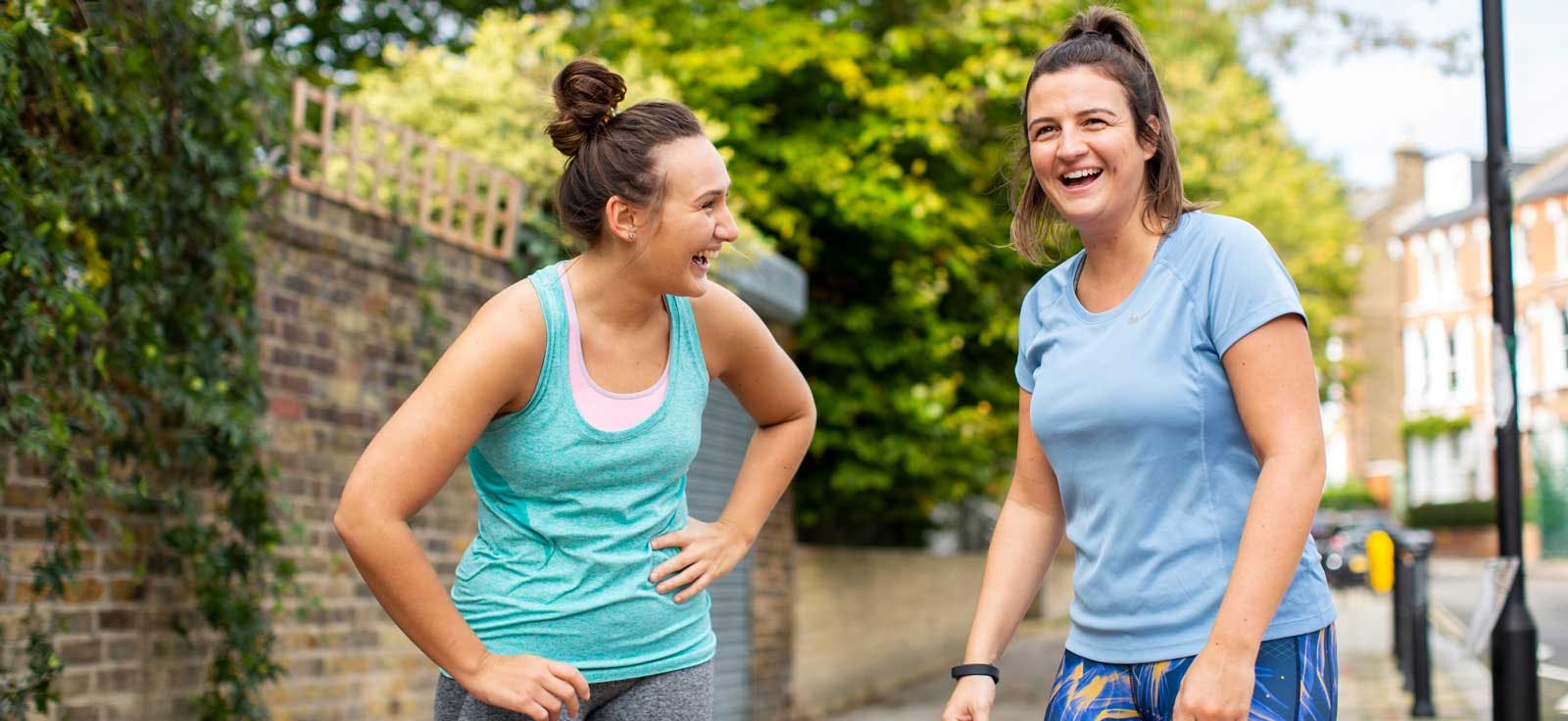 Our work wouldn't be possible without people like you taking part in events like this. Your support has such an impact. Every pound you raise will help us reach families going through one of the toughest times of their lives.
Each year, Shelter helps millions of people struggling with bad housing or homelessness through our advice, support and legal services. And we campaign to make sure that one day, nobody will have to turn to us for help.
You'll find our services in all corners of the country. And now we need all corners of the country to help us by taking part in HomeRun. Only by coming together can we reach more people in urgent need of our support.
Sign up now
How your support helps
£10 could give someone in trouble a lifeline
A donation of £10 could pay for a call to our urgent helpline.
£25 could provide someone who'll listen
A donation of £25 could fund a face-to-face chat with a specialist housing adviser.
£157 could pay for a legal superhero
A donation of £157 could pay for a legal advice to help someone facing eviction.
The scale of the crisis
320,000 people in Britain are recorded as homeless
39,548 families became homeless in Britain last year
Every 8 minutes a child becomes homeless in Britain
A special thank you 
We owe a very big thank you to Ravensbourne University in London, who held a contest to help us develop this event. We received 14 creative and brilliant proposals from students on the university's BA Digital Advertising and Design course.